VA Work Study Positions
The Military and Veterans Resource Center (MVRC) permits a certain number of students using VA Education Benefits to work in the MVRC.
---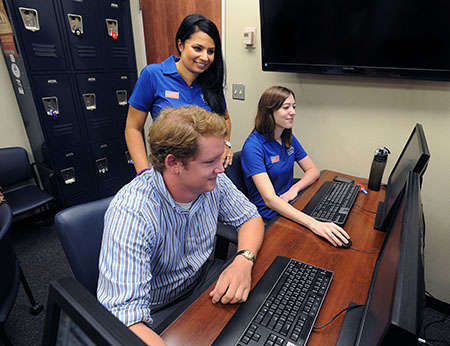 If you are using the GI Bill®, Vocational Rehabilitation or Dependents' Education Assistance Benefits, are attending school at least ¾ time, and wanting to work; we are interested in talking with you.
Please email the MVRC at mvrc@uwf.edu inquire about this opportunity.