University of West Florida Homepage
COVID-19 Updates
UWF is working closely with the FDOH and the CDC, to closely monitor COVID-19.
A message from President Saunders on COVID-19
See this video on YouTube
Video
We've celebrated victories and achievements. The one common thread is that we did all of these things together, as one Argo Nation.
Additional footage provided by @fortitude_films.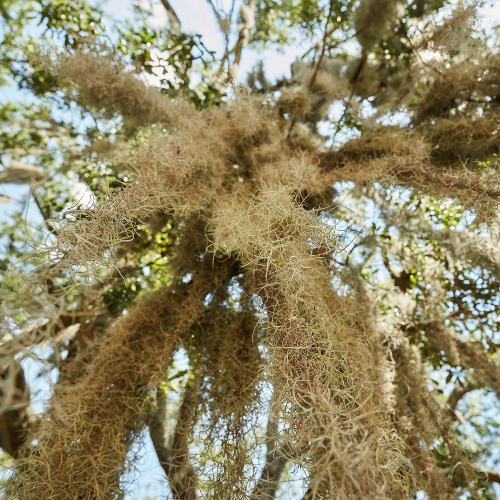 Alumni Profile
Gary Delgado '91
Program Manager, SAIC, USCENTCOM and COPE Certified Health Coach
A first generation Columbian American and 21-year US Marine Corps veteran-turned Department of Defense contractor, Gary Delgado's journey started at UWF, where he earned a bachelor's degree in interdisciplinary social sciences. Now, two master's degrees and more than two decades later, Delgado said his undergraduate courses have become vital to the current health coaching business he shares with his wife: Design Your Healthy Lifestyle.