The Center for Entrepreneurship serves as a source of support for the complete life cycle of the entrepreneur.
---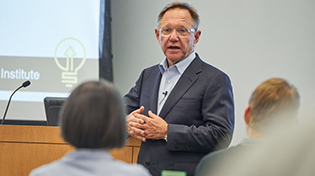 Entrepreneur in Residence Quint Studer.
Mission
The University of West Florida Center for Entrepreneurship is dedicated to seeding economic growth. The Center encourages and supports educational initiatives related to entrepreneurship and entrepreneurial thinking and serves as a comprehensive resource for economic innovation for students, faculty, industry and community partners. The Center for Entrepreneurship seeks to support the complete life cycle of an entrepreneur. Quint Studer serves as the Entrepreneur in Residence.
The UWF College of Business is actively developing degree and certificate programs in entrepreneurship. The College of Business recently launched the MBA program with an emphasis on entrepreneurship and also provides an undergraduate certificate in small business management/entrepreneurship and a graduate certificate in entrepreneurship.
---
Fitness Impact Training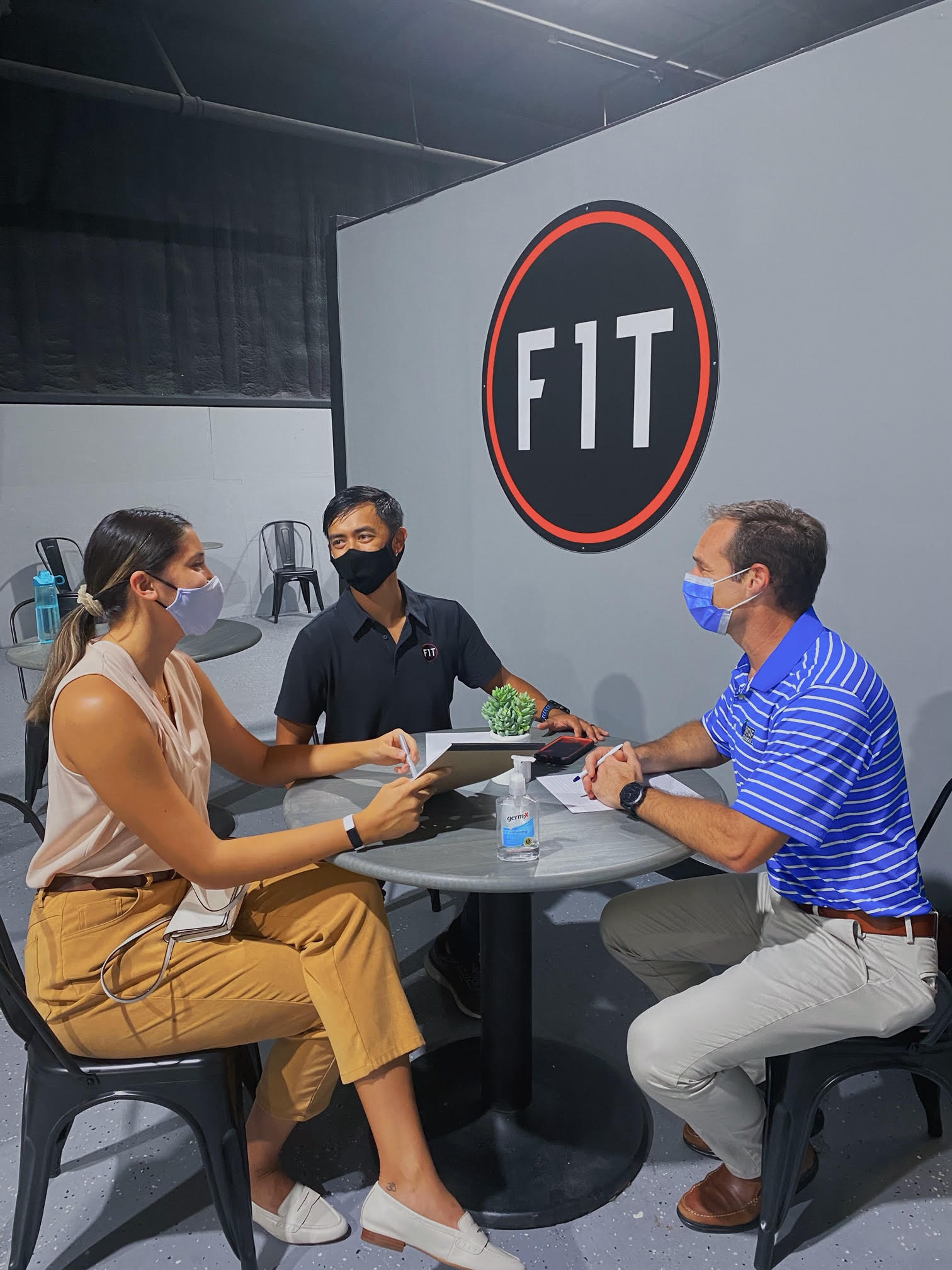 Lorenzo Aguilar is the owner and founder of Fitness Impact Training, a human and sports performance training center located in Downtown Pensacola. FIT offers personal training, bootcamp-style classes, performance training, and physical therapy. The company's mission is to positively impact the way fitness is done through smarter, more effective programs and a holistic approach. He is an NSCA-endorsed Corrective Exercise and Performance Enhancement Specialist who received his B.S. in exercise science from the University of West Florida. Lorenzo takes pride in leading his clients to be the best they can be, and we take pride in having him as an exceptional UWF alumnus. The Center for Entrepreneurship is excited to work with Lorenzo to help him achieve his entrepreneurial ambitions.
Read More Entrepreneur Spotlights