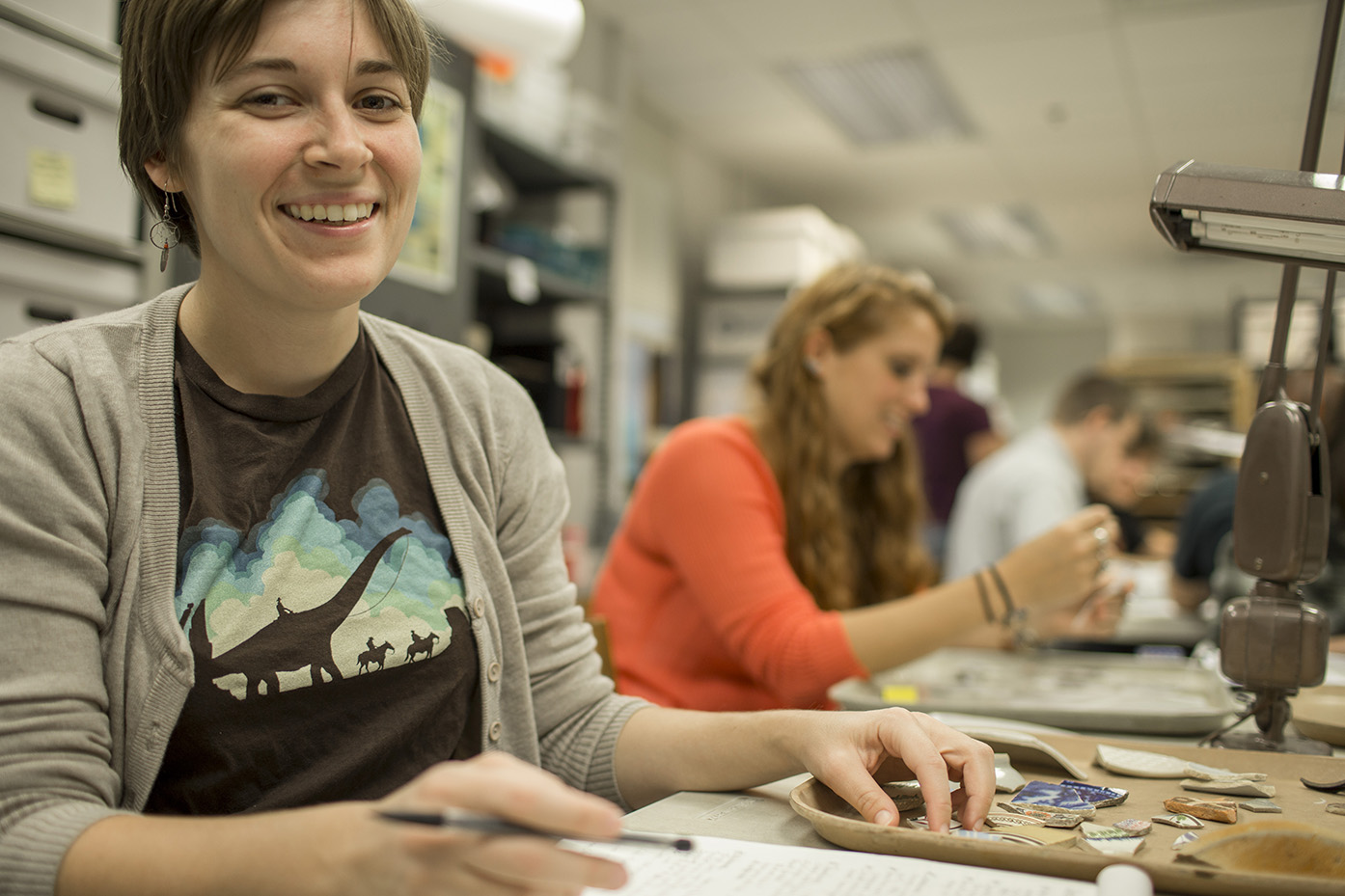 People who stay on shore never make a splash.
Jump In! A UWF graduate degree can help you Refresh Your Career, Land a Promotion, Make More Money, and Make a Might Splash.
---
Current Students
Gateway to academic and campus resources available to UWF graduate students.
Current Students
How to Apply
This step-by-step guide will help you navigate through the graduate admissions process.
How to Apply
Request More Info
Submit the online inquiry form for more information on your program of interest.
Request Info
---
Graduate Spotlight
Online financial tool for graduate students
GradSense.org is designed to help students make informed financial decisions about their education and future careers. Based on data from the U.S. Bureau of Labor Statistics, the National Science Foundation and the National Center for Education Statistics, GradSense.org was researched, designed and developed by the Council of Graduate Schools (CGS) in collaboration with TIAA-CREF. Along with median debt and income data, the website also provides students with loan repayment advice, spending tips, and career guidance.