Argo Scholar Commons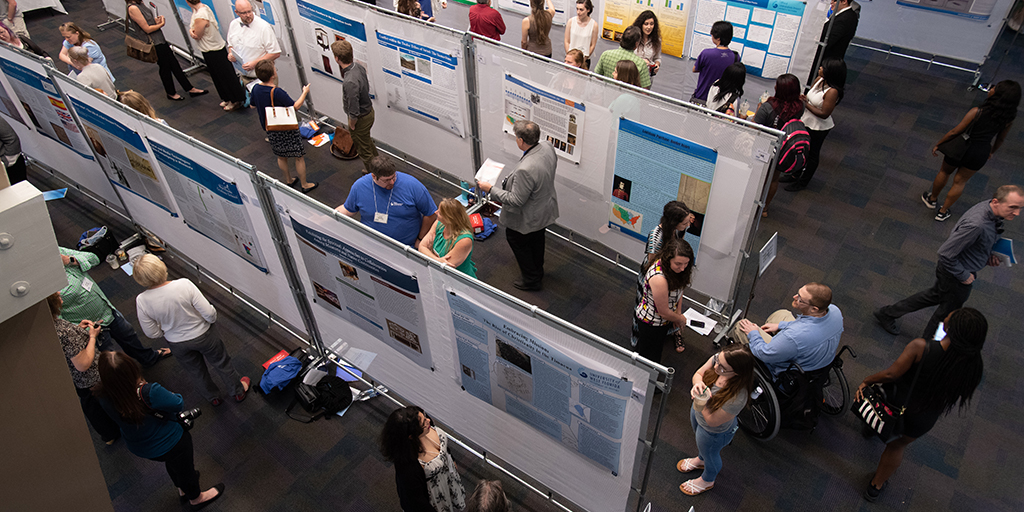 The University of West Florida Libraries hosts the Argo Scholar Commons (ASC), a research portal and institutional repository providing a permanent open-access, digital showcase of research, scholarship, and creativity of faculty, students, and staff of the University of West Florida community.
Contribute to the Argo Scholar Commons
Please complete the authorization form below. Please note this form is for use by faculty and staff only. Once we have received and processed your form, we will contact you about activating your profile.
Although our new platform eliminates the need to submit PDFs of most journal articles, you will still need to submit files for unpublished works as well as works in audio and audio-visual formats. If necessary, files will be converted to the formats required by our platform. We will also scan print or other materials if it is needed. If you have questions about specific file types, please note them on the authorization form.